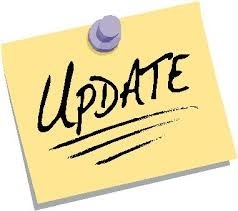 Just a quick update. 2-deoxy-d-glucose in combination with the calorie restricted ketogenic diet is taking quite a toll. For the past week I have been feeling severe hypoglycemia style symptoms. I have virtually no energy to do anything. When I add the phoenix tears to this, well you can imagine the state that I have been in.
Still losing weight and reached my all time low of 54.9kg. Even though I do not want to do this, I'll need to boost my daily protein and calorie consumption. I also need to find the energy to excercise more.
I have still not added phenylbutyrate or galactose to my regime, but plan to do so next week.